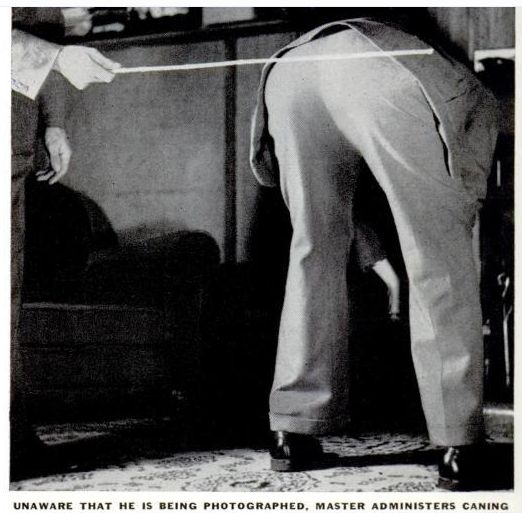 Us oldies, pine for the good old days. A time when kids were seen and not heard, corporal punishment not frowned upon, and we enjoyed simple outdoor and physical pleasures.
I definitely don't recall being told I'm special and given class awards for just turning up. We practiced failing and falling. It didn't kill us. There was no feel good therapy, nor did we drug misbehaving kids with Ritalin, making excuses like ADHD.
Nope, we were made of tougher stuff then and SNAG* wasn't in my vocabulary.
*Sensitive New Age Guy