Forlorn.of.thee
(fa'lo:n ŭv thē), p
, my only strength and stay,forlorn of thee, whither shall I betake me, where subsist?

Paradise Lost by John Milton
.

Tuesday, March 19, 2013
A friend pointed out that you get
a years jail for rape
and
15 years for cutting off someones beard
...
Posted by

Young Werther
at 5:00 PM
8 comments:

Tuesday, March 5, 2013
Sometime ago I wrote about someone who received emergency first aid from a St John Ambulance officer and was suing and saying her
treatment was unlawful assault
. There was also the Alexandra Van Horn v. Lisa Torti case in California where it doesn't pay to be a
Good Samaritan
.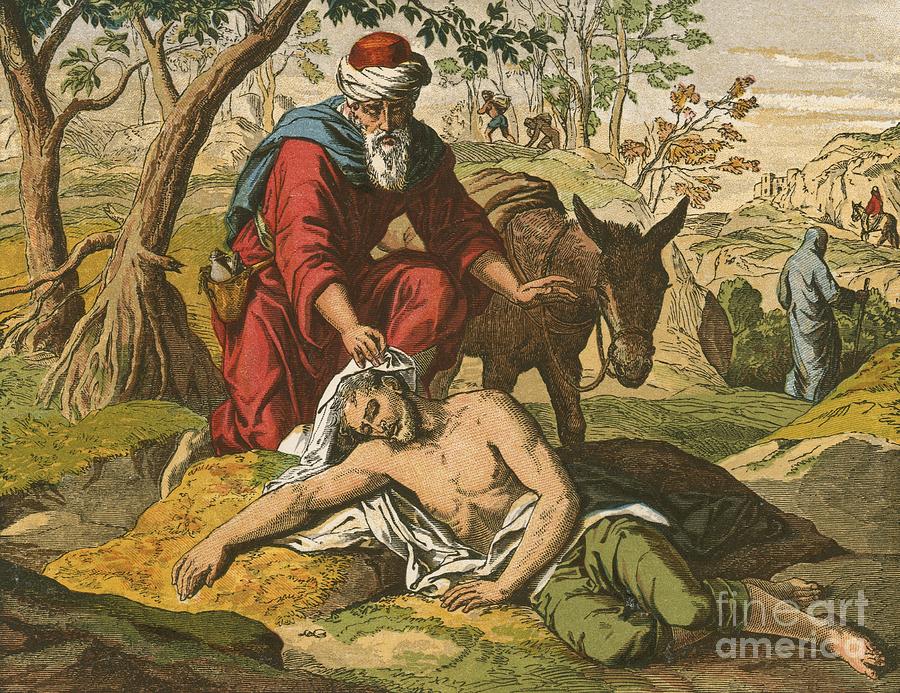 Now, we have the gall to complain that a
woman in California dies after a nurse refuses to perform CPR
?
Oh please!
Posted by

Young Werther
at 5:04 PM
7 comments: